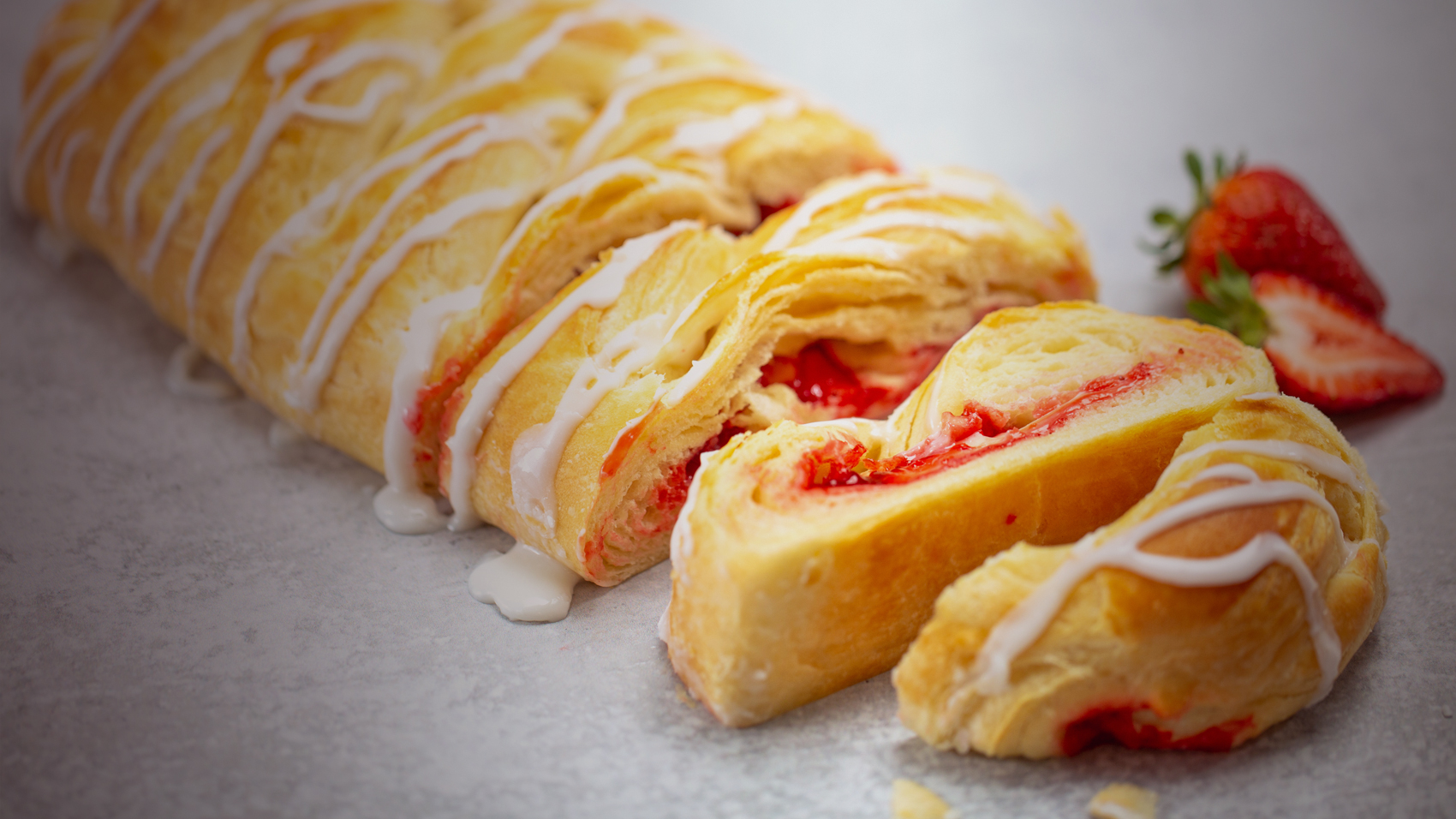 slidergraphic1700pxstrawberry
Raise some dough
for your group with
Peaceful Fundraising
Over $320 million raised with
Butter Braid® Pastries
A sweet and simple fundraiser
Run a simple fundraiser with your school, sports team, nonprofit, or community group. You'll raise money and your supporters will get to experience our delicious products.
Earn a terrific profit
Raise money quickly and easily by earning up to 40% on every item sold!
Save time with our online tools
Say goodbye to mailing in your order forms. Now you can tally, review, and submit your order forms online using our Group Leader portal!
Here's what our customers are saying…
It's been a pleasure and you make it very easy.  This is a no brainer and there is proof that they sell themselves.  🙂
Thank you Beth for helping us get started with our fundraising so quickly. I posted our goal on Facebook tonight and the orders have already begun. Thank you!
I want to thank YOU for your amazing service and products! You know how to run a business and make money. I was absolutely impressed with your professionalism and the process in general. It was easy, it made lots of money and calculating what we needed was a breeze. Also, having the students and parents try the product was an awesome idea!
We definitely intend to conduct another fundraiser again with you next year, so please keep us in mind for a similar date to begin 🙂